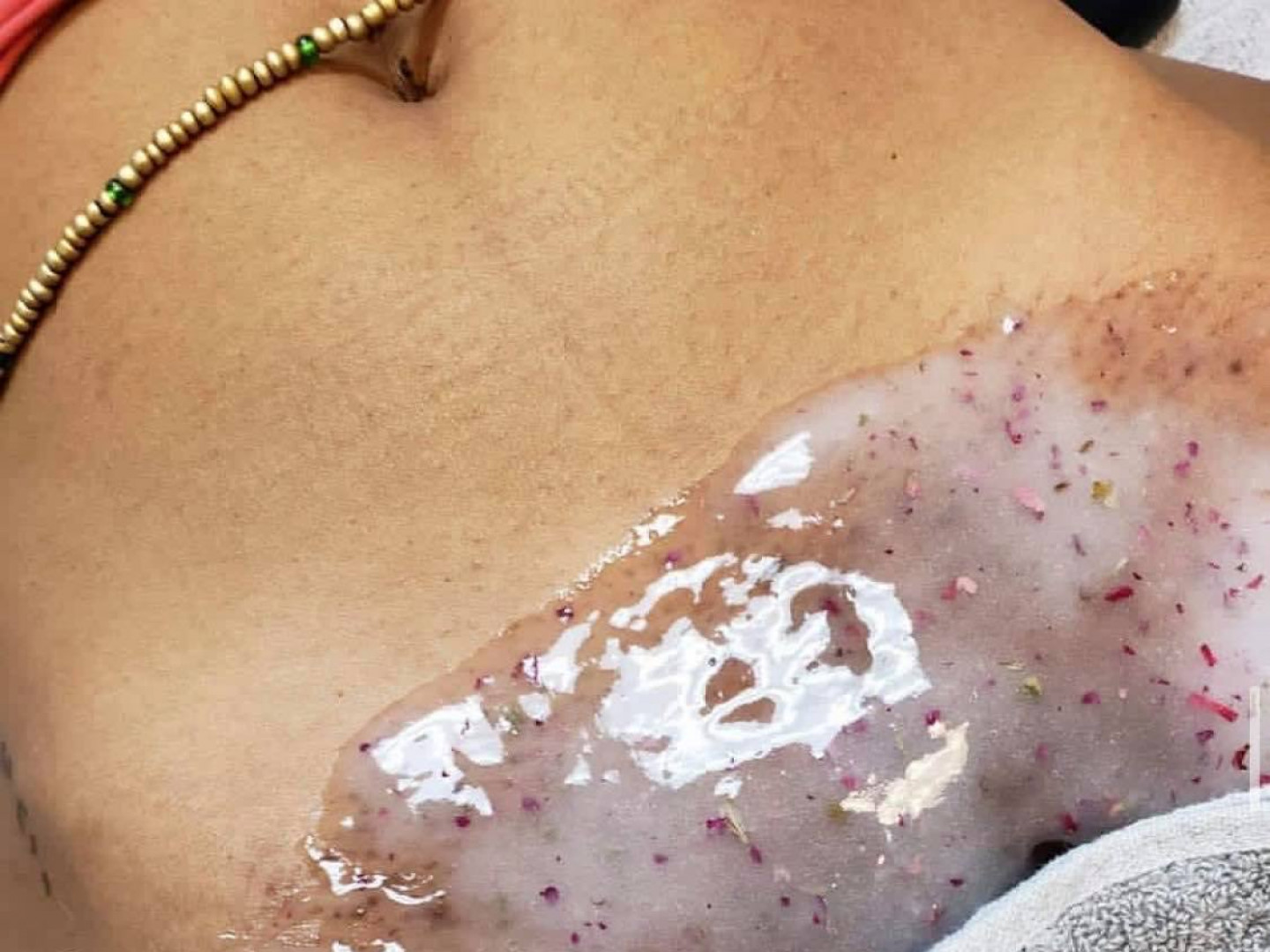 Vajacial Services in Shreveport, LA
My Spa My Way is now taking appointments for Vajacials!
We are so excited to have this service that we literally get called about EVERY DAY. Ashley is pre-booking sessions as we speak. This hydrating, brightening service can be booked as a stand alone service, or in conjunction with our several wax services offered. Call for availability and pricing. Ashley's books have already been filling up- Thank you ladies!

Benefits of Vajacials:
Treat in-grown hairs
Remove dead skin cells
Smooth bumps along bikini line
Prevents acne
Maintain healthy, hydrated skin